The SOKI Project – Super Optimized Carton Freezer
A large amount of meat is frozen in batches in blast-freezing tunnels. These tunnels are designed according to old rules of thumb and they are in most cases running a constant airflow.
By optimizing the running conditions of the tunnel, extensive energy savings can be obtained. A Danish ELFORSK research project regarding the energy-saving potential of industrial blast-freezing tunnels verifies these savings.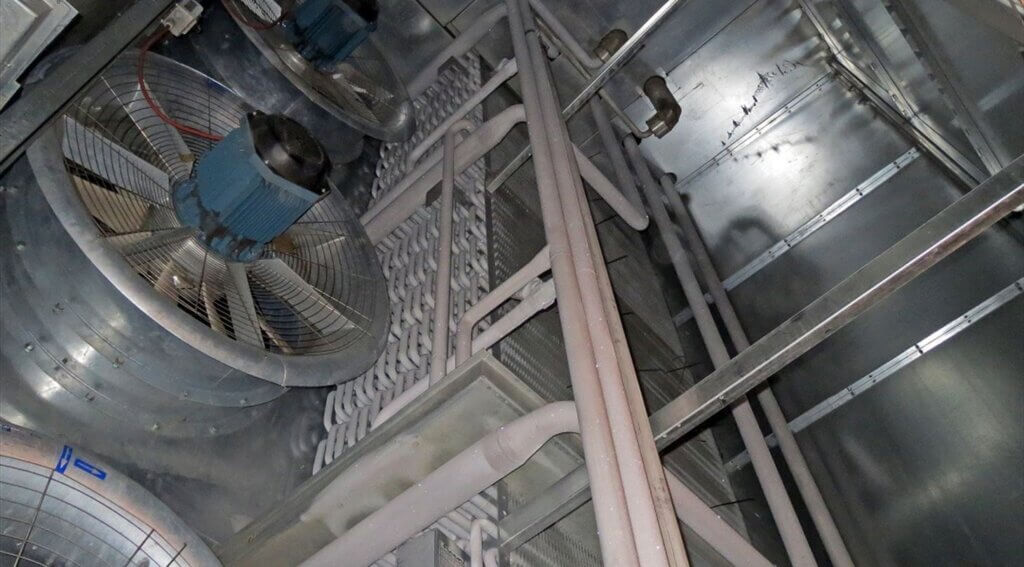 The project covers the testing of an industrial tunnel combined with laboratory tests, models, and CFD calculations.
The SOKI report presents the results of the project. The focus is on the possibilities to either optimize the efficiency of the tunnel or to reduce the freezing times. Optimization is achieved through modeling and testing. The optimization of the fans, the airflow through the tunnel, and the control strategy are investigated.
SOKI project testresult on airflow:
Learn more about the science behind freezing efficiency and process optimization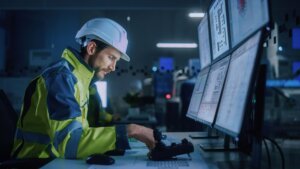 Home Research and development to improve freezing efficiency With 30...
Read More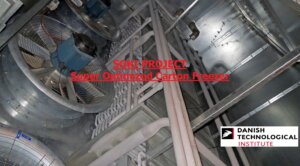 Home The SOKI Project – Super Optimized Carton Freezer The...
Read More
Need help deciding the right solution for your blast-freezing operation? We will always do our best to help you identify the best solution to optimize freezing time and reduce your energy cost. Contact us today.