Reduce your energy cost with freezer spacers
The basic laws of physics are relatively simple as air flow will always choose the path with the least resistance.
The solution is a spacer that creates maximum space and the fewest possible obstacles or blockings in between the stacked layers.
This is why our 50 mm high, open-profile freezer spacers are simply more efficient than most other solutions and have been used worldwide for more than 15 years.
Our constant focus on R&D and customer satisfaction enables us to combine the latest innovation with customer feedback.
Reduce your energy consumption by up to 50%
Is your current setup creating the optimal energy cost reduction?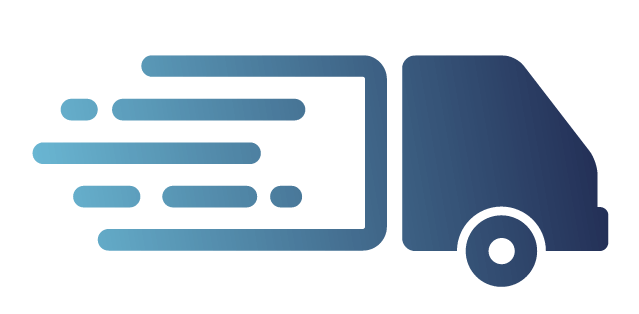 Due to the robust structure of High-Density Polyethylene, our freezer spacer withstands temperatures between -50°C and +90°C and is resistant to acids and chemicals, ensuring a long lifespan, even in the toughest working environments.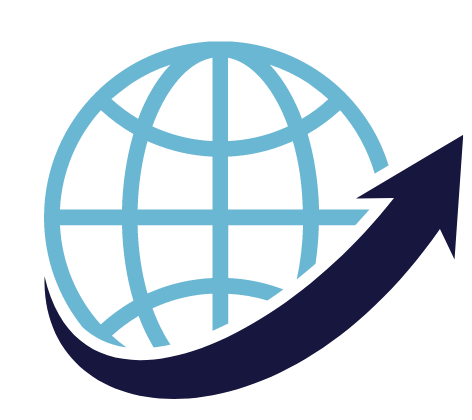 The low weight and open design make it easy to handle and to clean the freezer spacer. The spacers nest easily into each other when not used, thereby taking up a minimum amount of space.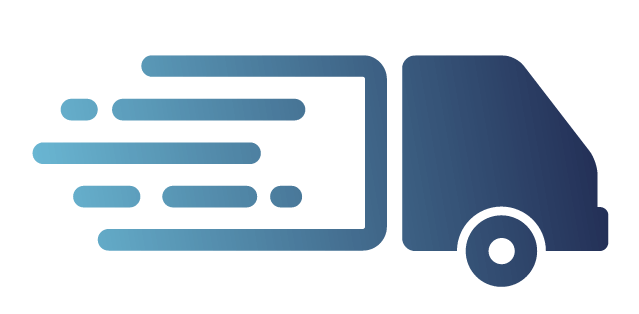 The open profiles result in maximum air contact with the stacked layers of products, ensuring faster and more efficient freezing of the whole pallet load.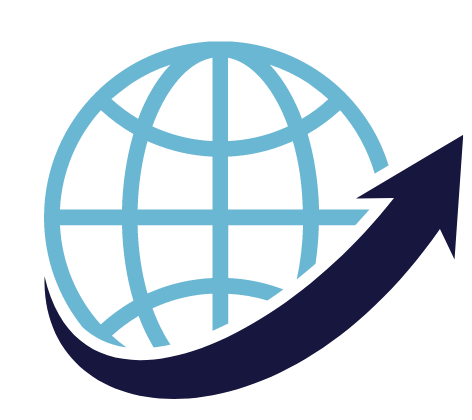 The spacers are manufactured from 100% recyclable materials and can be genuinely recycled at the end of their usable life. Combined with the reduced energy consumption during freezing this benefits the environment.
Contact us for more information
At FreezeTeq we do not just sell spacers but strive to improve the efficiency of your blast freezing operation – for the benefit of the environment and your bottom line.
Therefore we will always do our best to help you identify the best solution for your unique blast-freezing operation.
Request a price or contact us directly if you have further questions. We are pleased to assist you in any way to meet your company's objectives.
Explore the science behind freezing efficiency and process optimization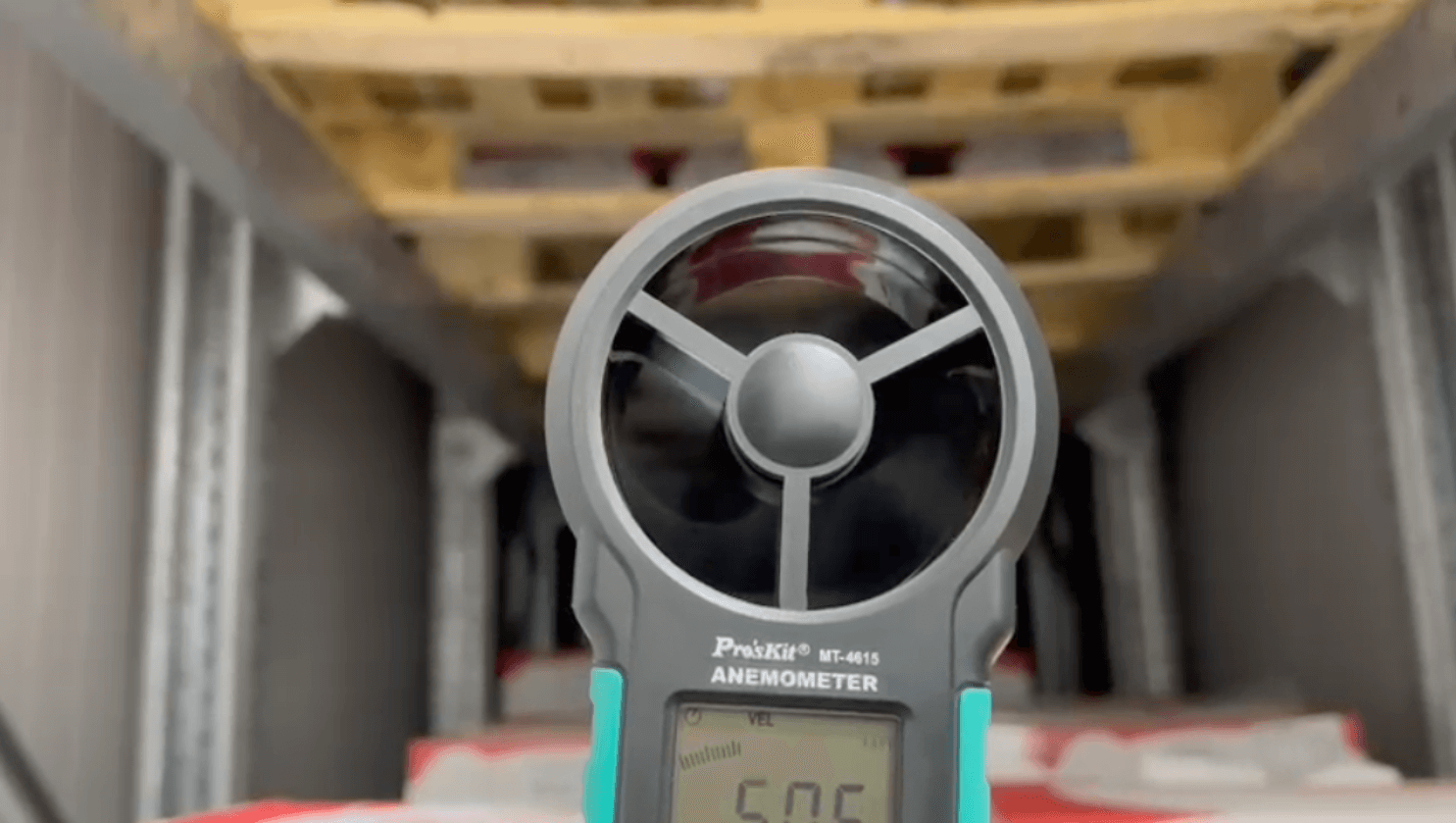 Our passion lies in the optimization of freezing efficiency. Not just because of the significant cost reductions in optimization of the freezing process, but also the impact on the overall carbon footprint and product quality.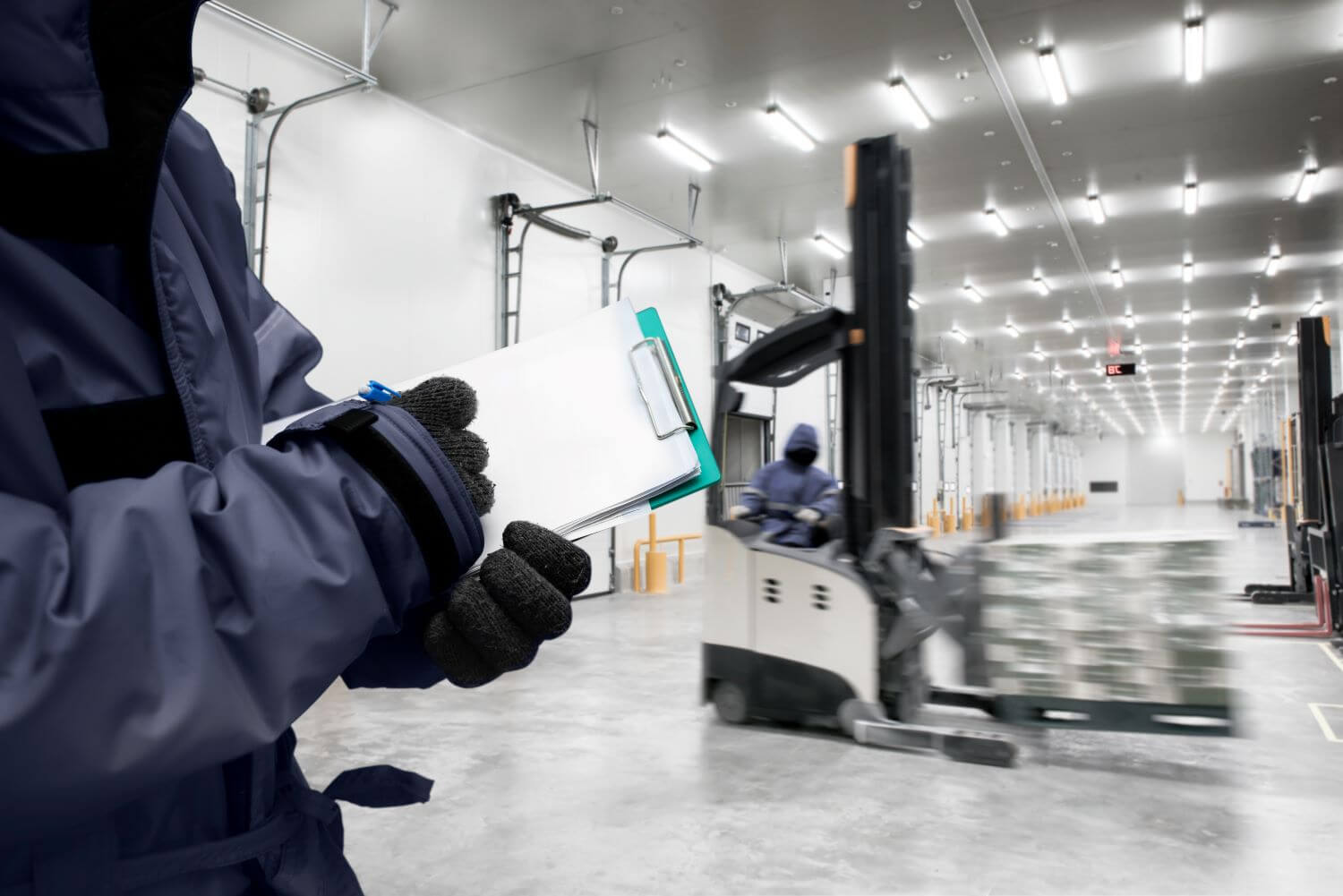 Safety doesn't have to compromise efficiency when it comes to product handling in transportation as well as storage. Read our articles on how you improve both.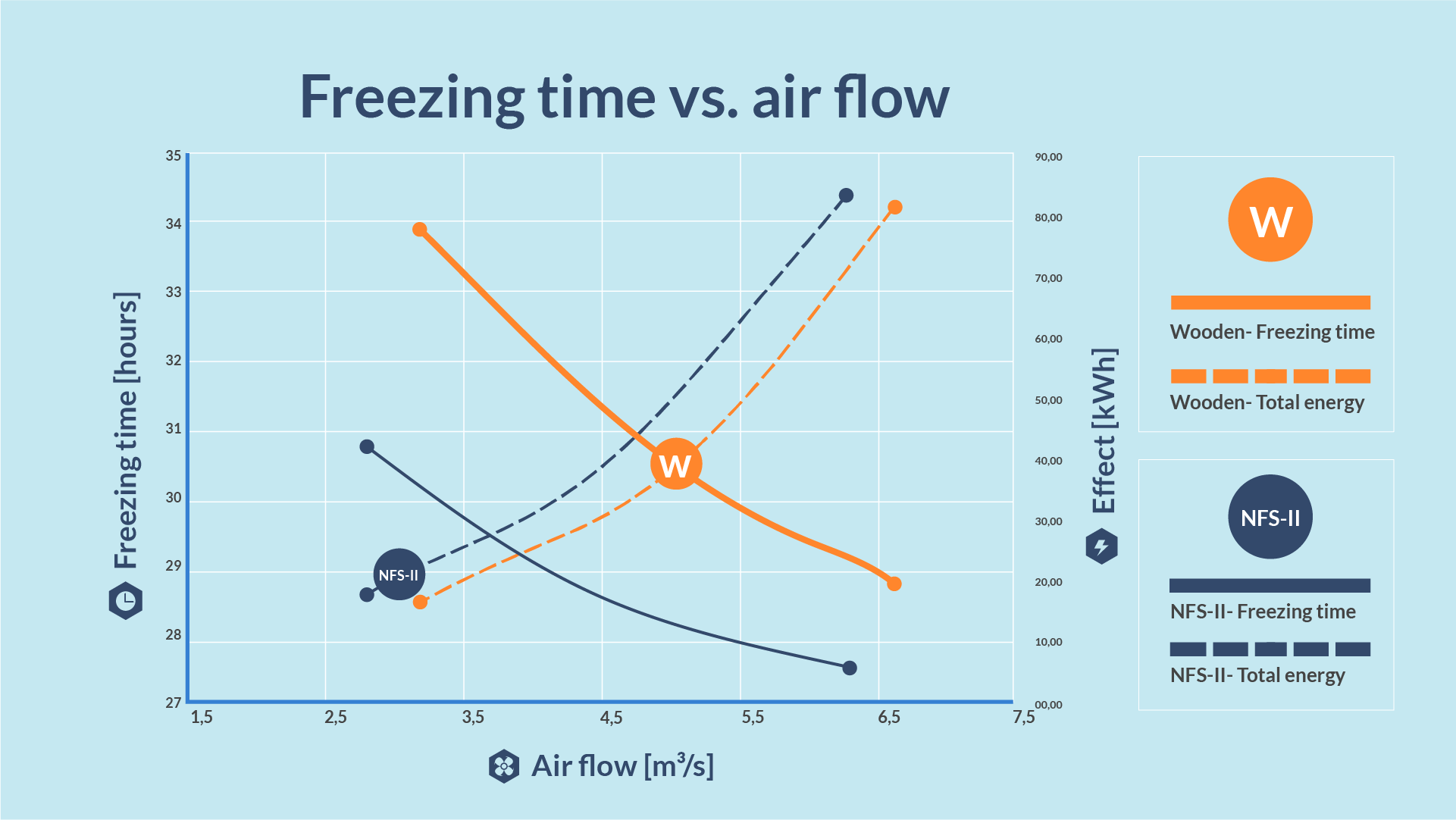 At FreezeTeq we rely on results. Read our articles on the science behind freezing efficiency and process optimization. We're not only claiming our expertise with words.
We claim it with data.