Reduce energy costs with freezer spacers
This may be the first time you look into Freezer spacers and as such you may be curious about what they do and how they can help streamline your blast freezing process.
Which freezing strategy is the best to optimize our process?
The Danish Technological Institute has tested FreezeTeq NFS-II spacers up against other spacers. FreezeTeq freezer spacers are made from recycled HDPE and compared to a wooden spacer, you can save 50% on your energy consumption in identical environments.
Watch the video and learn how spacers facilitate your blast-freezing process and the remarkable differences between how spacers perform.
Is your current setup creating the optimal energy cost reduction?
Our spacer models is designed to streamline your blast freezing process and thereby significantly reducing your energy costs. Depending on your freezer set up we have seen as much as an incredible 80% reduction in energy consumption.
Excerpt from the SOKI project conclusion
We have helped numerous companies not only in reducing their energy cost and freezing time but even with unstable pallet stacks with risks of tipping and thereby not only damaging your products but thereby also causing danger for your warehouse team. Should we help your company next? Contact us today.
Learn more about the science behind freezing efficiency in our Freeziepedia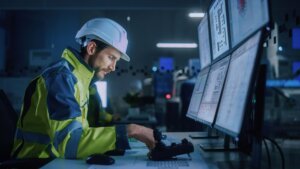 Home Research and development to improve freezing efficiency With 30...
Read More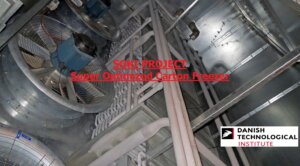 Home The SOKI Project – Super Optimized Carton Freezer The...
Read More